Cat's Meow Collection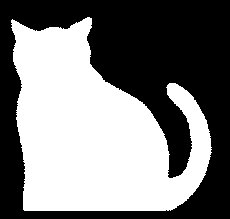 This is my current collection of Cat's Meow Village pieces.
The Cat's Meow, are a series of collectibles that are basically a piece of wood with a picture of a place printed on them and are found in gift shops all around the world. I collect what are known as "custom" pieces, with a focus on pieces from the Worcester Mass area.
I would like to purchase a Framingham State College Cat's Meow piece if you have one for sale or know of a dealer who carries them please let me know.
I have no pieces for sale or trade at this time. I am interested in purchasing pieces of Worcester/Auburn/Oxford Massachusetts landmarks that I don't currently have. Here is a complete checklist of pieces I currently own.
Current Pieces by Town