ChuckyG's Favorite Novelty Songs
I grew up listening to the Doctor (no not that one). In addition, radio stations used to play comedy bits occasionally (WBCN used to have a couple bits at five o'clock to kick off the rush hour commute plus their lunchtime with "Captain Ken" songs as well). A love of comedy and music is one of the reasons I founded amIright back in 2000 and still read (or at least skim) the funny submissions sent in every day.
This is a rough first pass. I need to spend some time looking over my Dr. Demento airchecks to jog my memory for the stuff I forgot. Once the list is completed I will add some commentary as well.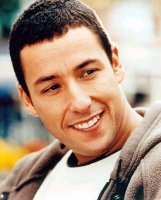 Adam Sandler
Lunchlady Land
The Chanukah Song
The Thanksgiving Song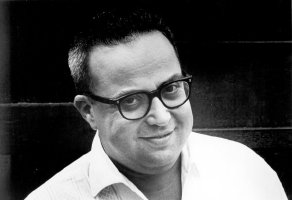 Allan Sherman
Hello Muddah, Hello Faddah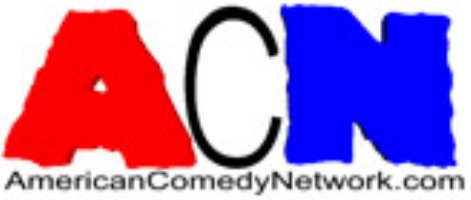 American Comedy Network
Breaking Up Is Hard On You (aka Don't Take Ma Bell Away From Me)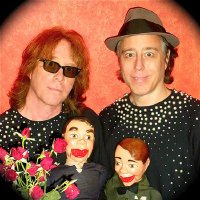 Barnes & Barnes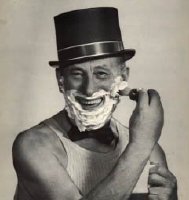 Benny Bell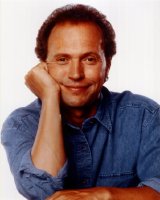 Billy Crystal
I Hate When That Happens
You Look Marvelous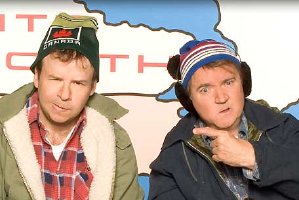 Bob & Doug McKenzie
Take Off (with Geddy Lee)
Twelve Days Of Christmas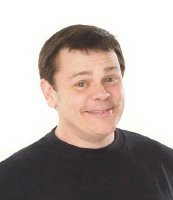 Bob Rivers
Carol of the Bartenders
Chipmunks Roasting On An Open Fire
Decorations
I Am Santa Claus
The Twisted Chipmunk Song
Walkin' Round in Women' s Underwear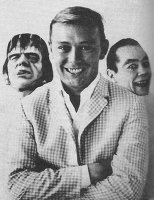 Bobby (Boris) Pickett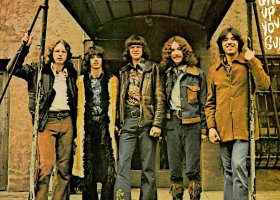 Bouys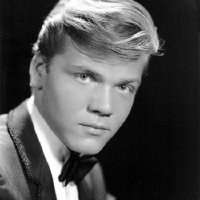 Brian Hyland
Itsy Bitsy Teenie Weenie Yellow Polka Dot Bikini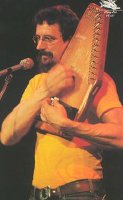 Bryan Bowers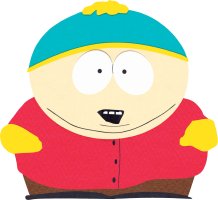 Cartman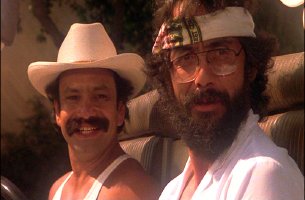 Cheech & Chong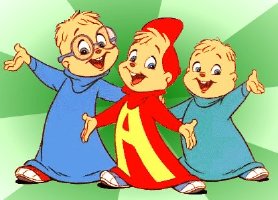 Chipmunks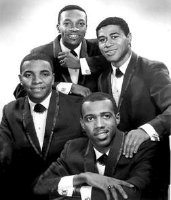 Chips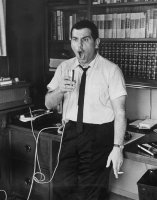 David Seville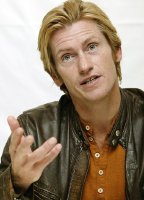 Denis Leary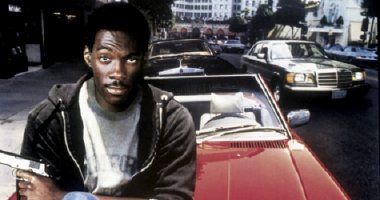 Eddie Murphy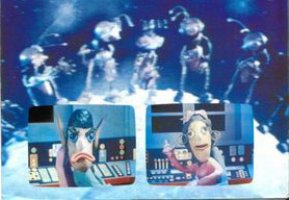 Firm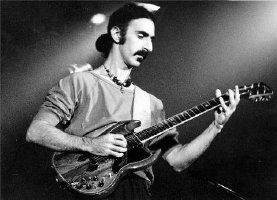 Frank Zappa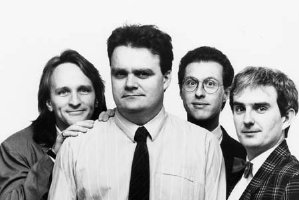 Frantics
Boot To The Head
Gas Station Washroom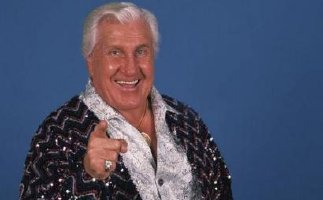 Fred Blassie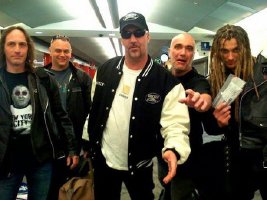 Green Jelly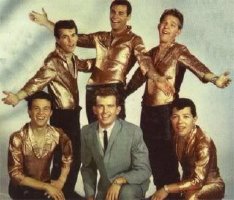 Hollywood Argyles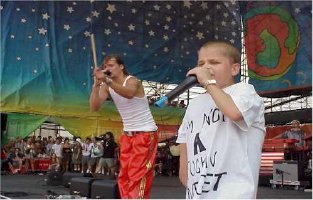 Joe C Featuring Kid Rock
Kyle's Moms a Big Fat Bitch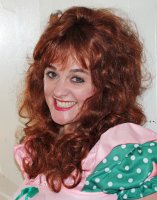 Julie Brown
'Cause I'm a Blonde
The Homecoming Queen's Got A Gun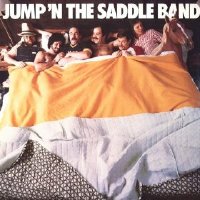 Jump 'N The Saddle Band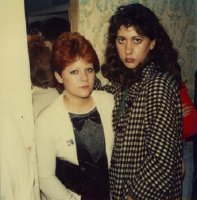 Killer Pussy
Teenage Enema Nurse In Bondage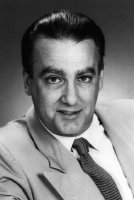 Kip Addotta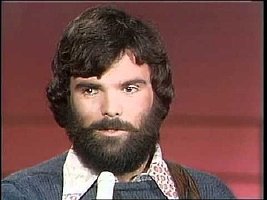 Larry Groce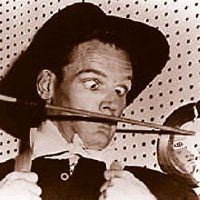 Larry Verne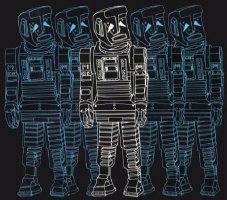 Marvin The Paranoid Android
MC Chris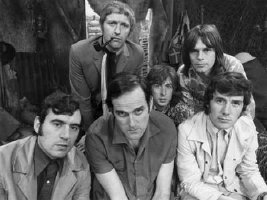 Monty Python
Always Look on the Bright Side of Life
Every Sperm Is Sacred
I Bet You They Won't Play This Song on the Radio
Knights of the Round Table
Lumberjack Song
Spam Song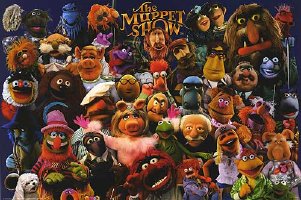 Muppet Show
Mahna Mahna
Sax And Violence
The Muppet Show Theme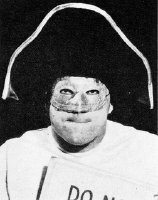 Napoleon XIV
They're Coming To Take Me Away, Ha-Haaaa!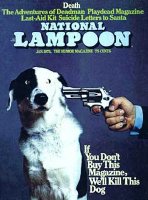 National Lampoon
Old Maid (Southern California Brings Me Down)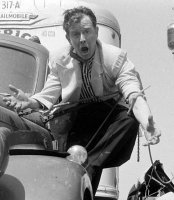 Nervous Norvus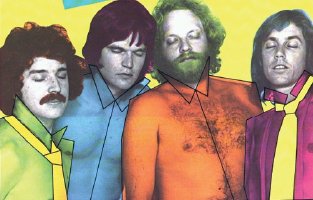 Ogden Edsl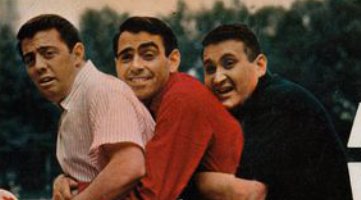 Playmates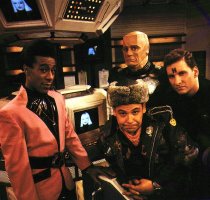 Red Dwarf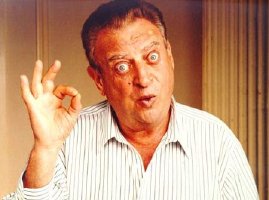 Rodney Dangerfield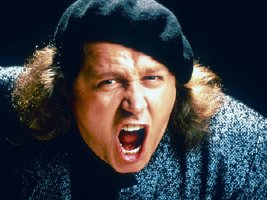 Sam Kinison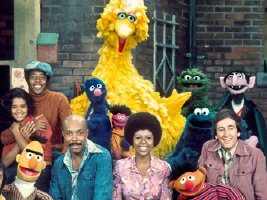 Sesame Street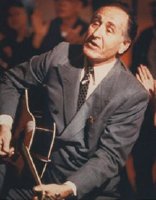 Sheb Wooley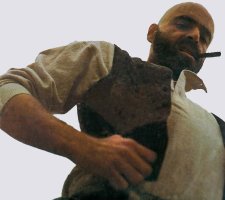 Shel Silverstein
Sarah Cynthia Sylvia Stout Would Not Take The Garbage Out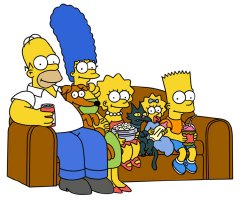 Simpsons
A Fish Called Selma (Medley)
Canyonero (with Hank Williams, Jr.)
Cash And Cary
Cut Every Corner
Happy Birthday, Mr. Burns (with The Ramones)
Jingle Bells
Meet The Flintstones
Plow King (with Linda Ronstadt)
Senor Burns (Long Version) (with Tito Puente & His Latin Ensemble)
Senor Burns
Talkin' Softball
The Monorail Song
The Simpsons End Credits Theme (with Sonic Youth)
Union Strike Folk Song (Parts 1 & 2)
We Do (The Stonecutters' Song)
We Put The Spring in Springfield
Who Needs The Kwik-E-Mart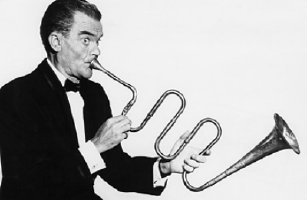 Spike Jones
All I Want For Christmas Is My Two Front Teeth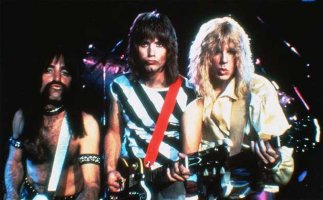 Spinal Tap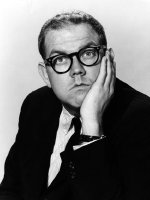 Stan Freberg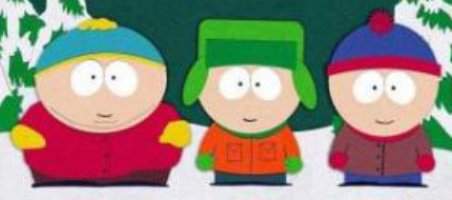 Stan Kyle and Eric
What Would Brian Boitano Do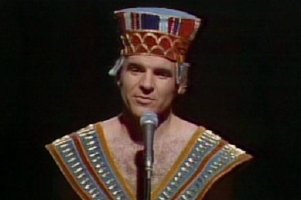 Steve Martin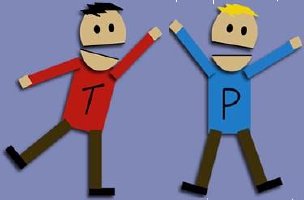 Terrance and Phillip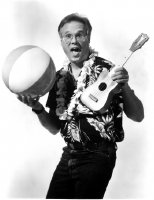 Tom 'T-Bone' Stankus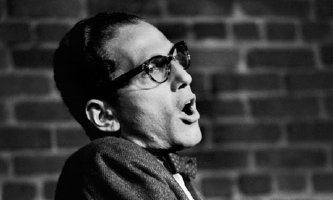 Tom Lehrer
Be Prepared
I Got It From Agnes
Lobachevsky
Masochism Tango (Orchestrated Version)
Poisoning Pigeons in the Park (Orchestrated Version)
Poisoning Pigeons in the Park
The Elements
The Masochism Tango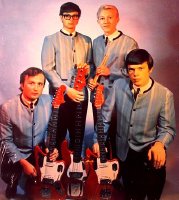 Trashmen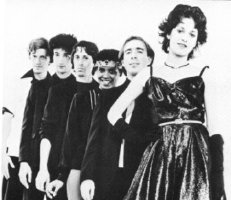 Waitresses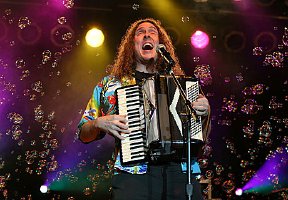 Weird Al Yankovic
(This Song's Just) Six Words Long
Addicted to Spuds
Amish Paradise
Another One Rides The Bus
Bedrock Anthem
Beverly Hillbillies
Bob
Christmas at Ground Zero
CNR
Couch Potato
Dare To Be Stupid
Dog Eat Dog
Eat It
Ebay
Germs
Gump
Here's Johnny
I Lost On Jeopardy
I Love Rocky Road
I Want A New Duck
I'll Sue Ya
It's All About The Pentiums
King Of Suede
Like A Surgeon
Living with a Hernia
Midnight Star
Mr. Popeil
My Bologna
Pretty Fly For A Rabbi
Ricky
Skipper Dan
Slime Creatures From Outer Space
Smells Like Nirvana
Stop Draggin' My Car Around
Stuck in a Closet with Vanna White
The Brady Bunch
The Saga Begins
Theme From Rocky XIII
This Is The Life
Trash Day
UHF
Weasel Stomping Day
White and Nerdy
Yoda
You Make Me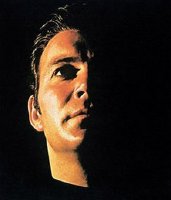 William Shatner